Opening global markets to everyone!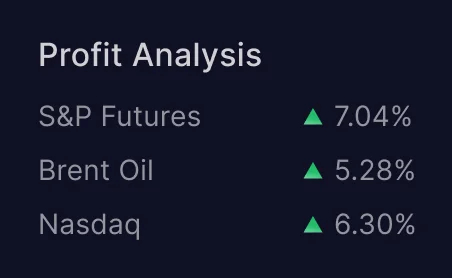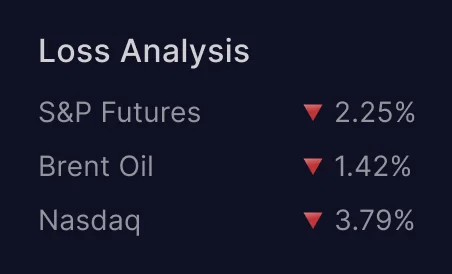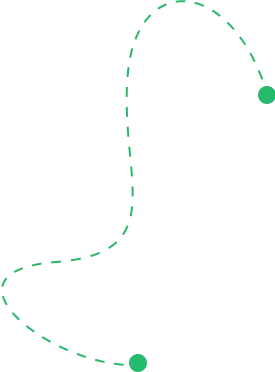 in top stocks and ETFs. Trade currency pairs, Indices and Commodities via CFDs. Investing in the financial markets has never been easier.
Trade markets move, so should you
The markets are always moving, so your Monyxa account is packed with features that make sure you're in control. Whether you're at work, or on the go, stay on top of your trades.
Invest money for the long term
Do you prefer making your own investment decisions? If so, you know how crucial it is to keep your emotions in check. With an investment advisory service, you can avoid impulsive decision-making in downturns or in times of growth.
We give you great advice, but you're still in the driver's seat.